Our mission is to support,

encourage

,

and

empower

people with disabilities.
For an idea of the services we provide an atmosphere of positivity we strive to cultivate love, We Serve People With Developmental Disabilities By Providing A Variety Of Services. please browse our services and about pages. We look forward to meeting you!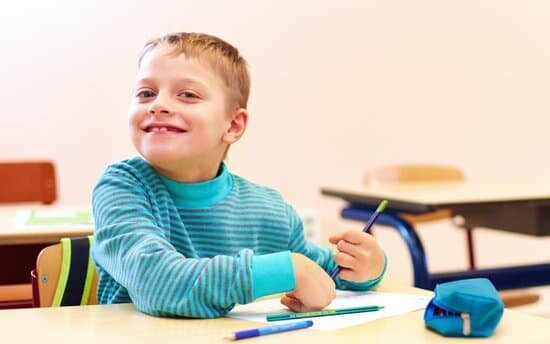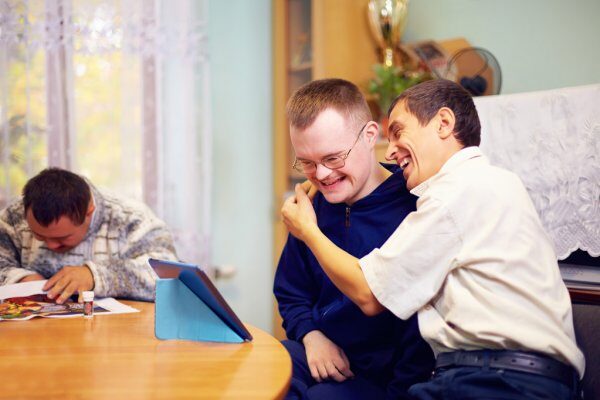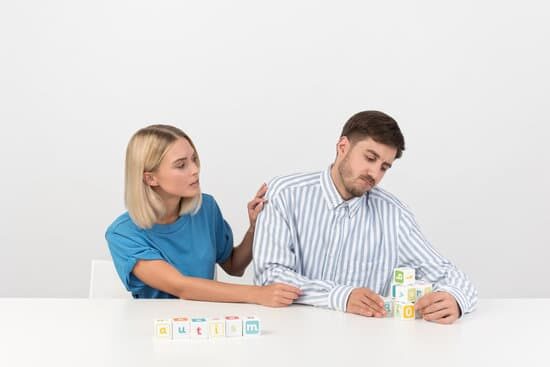 Enhanced Life Services provides various residential options to choose from. Services offered at residential sites include training and assistance with activities of daily living tasks, independent living skills, community participation, activity planning and medical services.
Our Independent Living services provide a safe, independent residential environment for up to two people in a participant's private home, without 24 hour support.
Our Host Home Service allows people to reside in a family-style home, staffed and assisted by Enhanced Life Services. Residential Services
Our Host Home Service allows people to reside in a family-style home, staffed and assisted by Enhanced Life Services. Residential Services